Changing Your Dog Food To Simpsons Premium
•
Posted on February 09 2017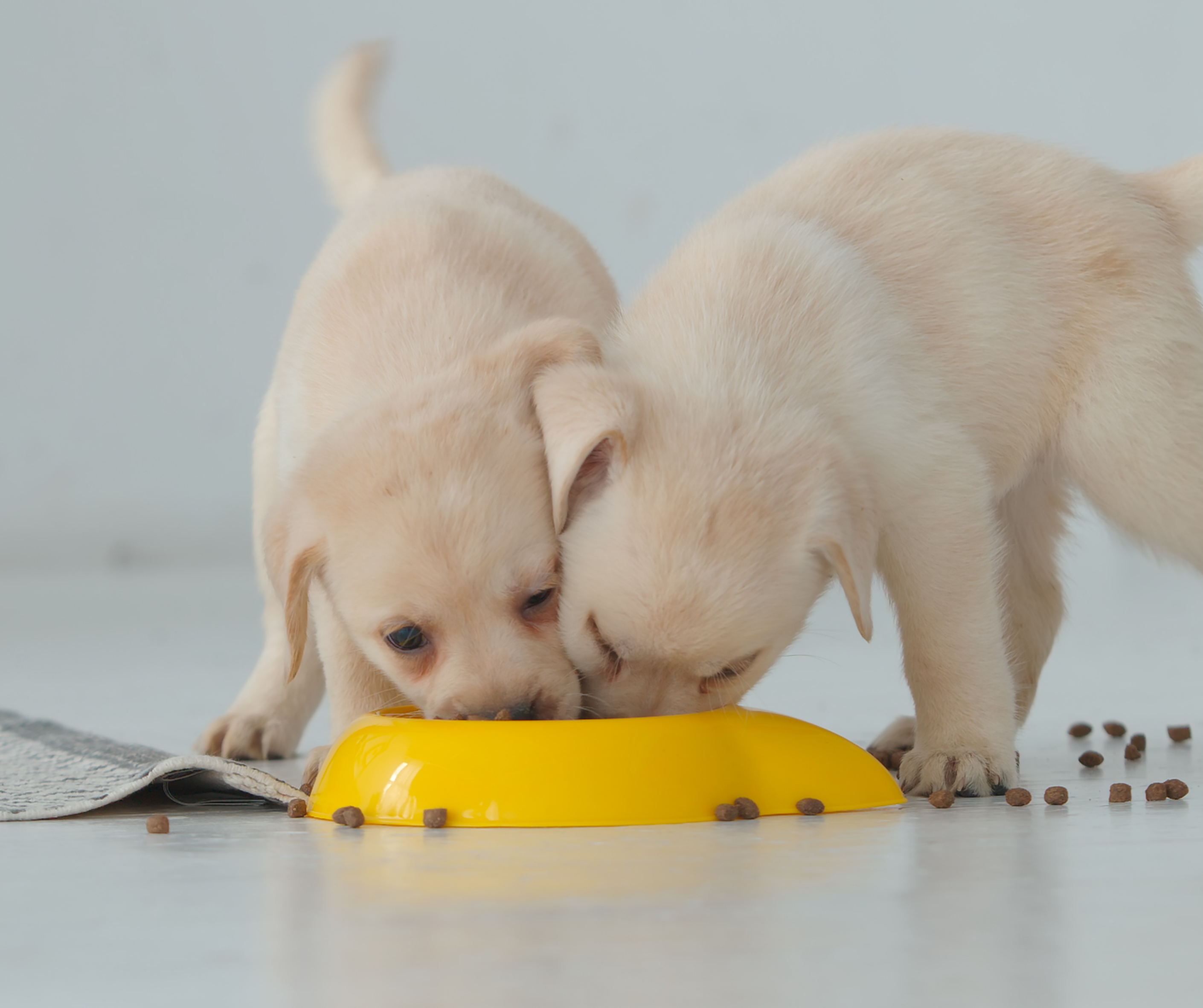 If you are changing your current dog food to Simpsons Premium, we recommend you do so gradually following the guide below. For those changing to the
80/20 products
from a product with less meat and protein then we recommend the change to take approx. 2 weeks. The daily feeding guide amounts should be split into two or more meals depending on your dog's individual requirements. We would never recommend to feed your dog just once a day. If your dog tends to be a fussy eater, reduce the number of treats you give between meals in the first week or so. The dry food can be fed moistened with warm water which helps to release the flavours. If you are mixing in the wet food then reduce the amount of dry food you feed accordingly.
| | | |
| --- | --- | --- |
| | Original Food | Simpsons Premium |
| Day 1 and 2 | 75% | 25% |
| Day 3 and 4 | 50% | 50% |
| Day 5 and 6 | 25% | 75% |
| Day 7 | | 100% |
Feeding Tips for Changing Your Dog's Food
Dogs love routine - feeding your dog at the same time each day will keep him happy and content.
Never leave food down - always remove after around 15 minutes. This will prevent your dog becoming a fussy eater or 'grazer'.
For fussy eaters try adding warm water to our food to enhance the flavours and make the food extra tasty.
Try not to feed many titbits as these can prevent your dog from feeling ready for their food at mealtimes.