"Wet dog" is a phrase all pet owners fear, conjuring images of a soaked pooch running into the house after a long and muddy walk, keen to jump on everything its mucky paws can reach.
Fortunately, here at Simpsons Premium, we're only interested in wet dog food. And unlike a dripping Labrador on a Sunday afternoon, our food is never badly received. Whether it's our Wild Boar and Ostrich Casserole your Springer Spaniel loves or a Kangaroo Casserole your Rottweiler can't do without, our natural wet dog food will have your pet covered, no matter what their premium preferences.
We... Read More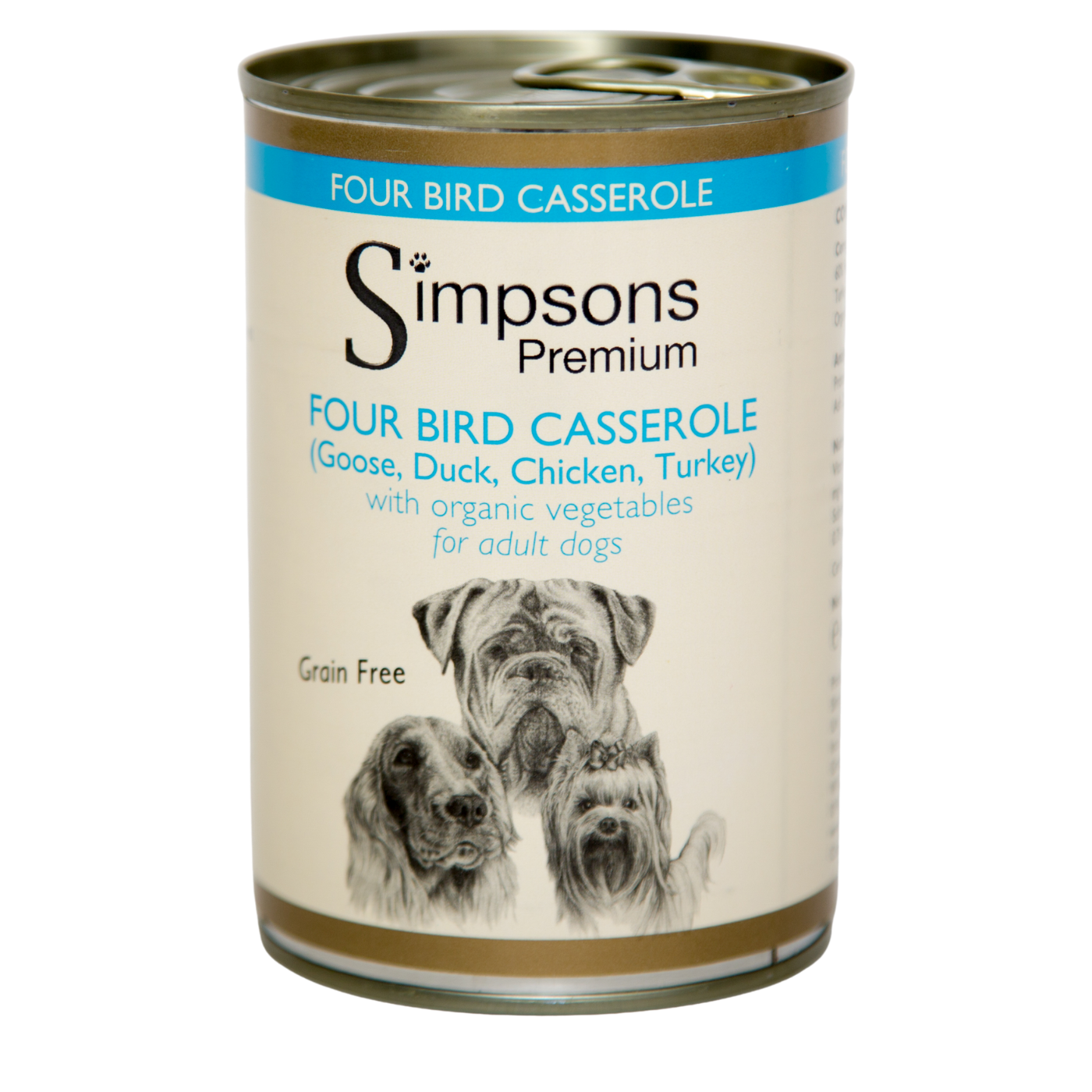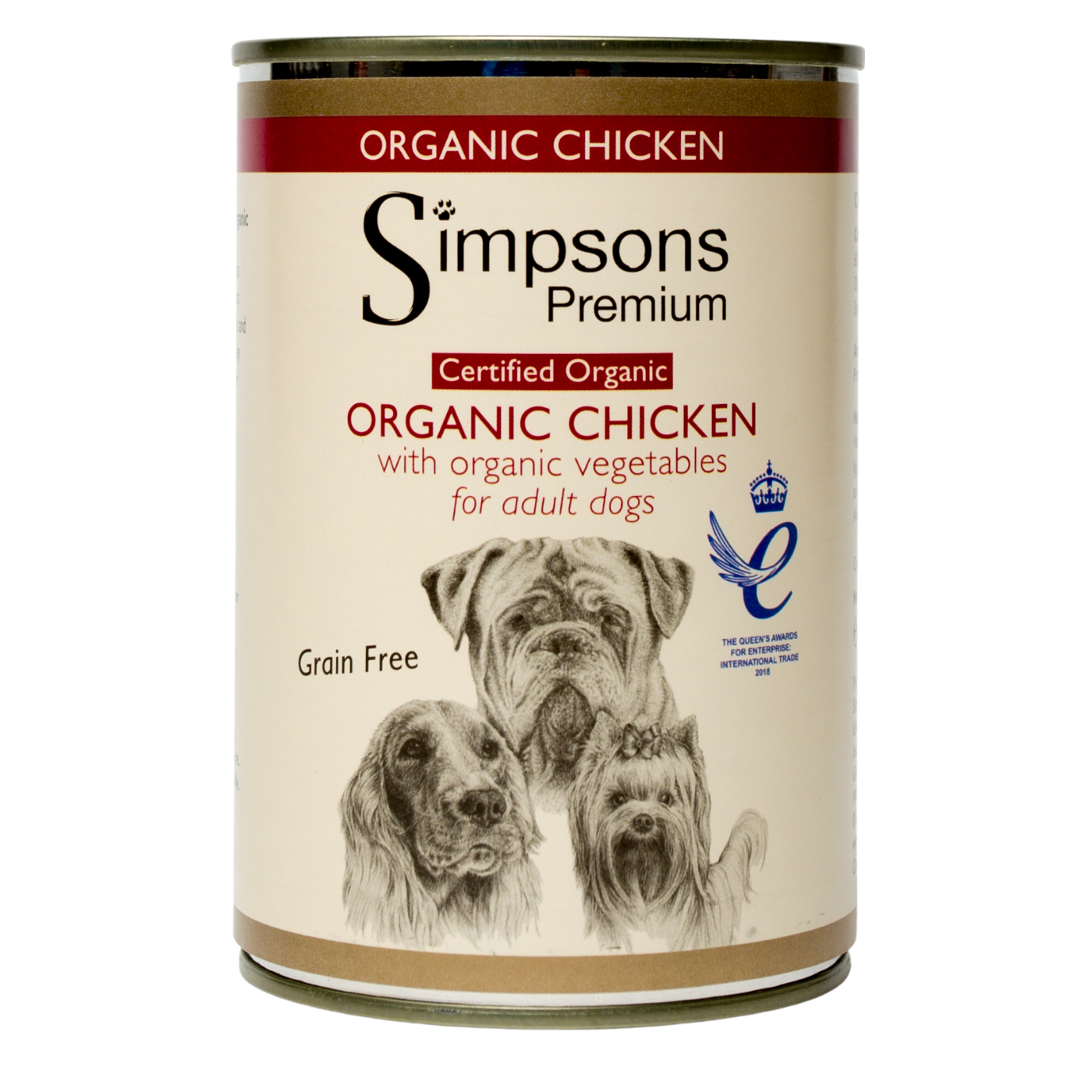 Showing items 1-14 of 14.