How to Keep Your Dog Calm and Safe on Bonfire Night
•
Posted on March 21 2018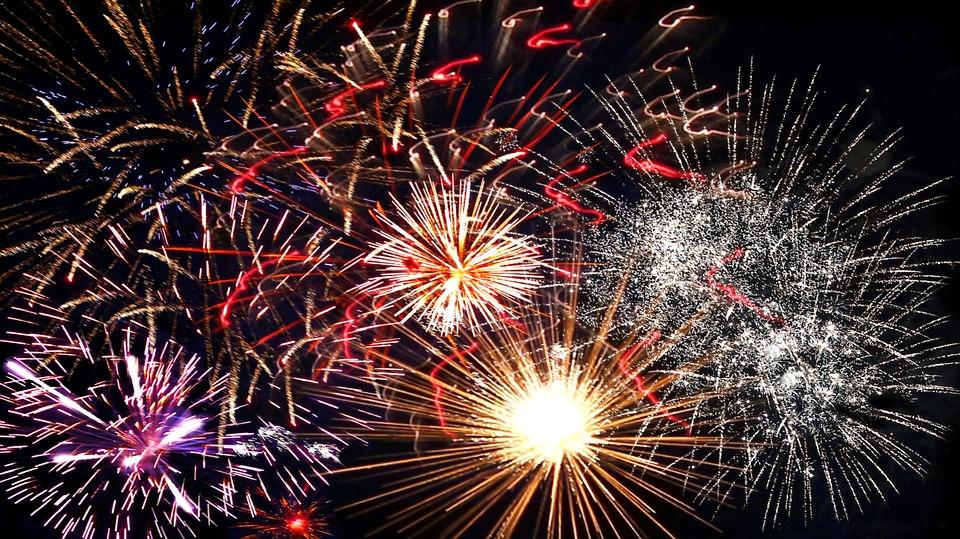 As much as we love the thrill of an exciting firework show on and around Bonfire Night, it's a highly stressful and frightening time of the year for dogs. Pets and loud, sudden noises and movements do not go well together. According to the Blue Cross, this is a common time of the year for stray pets being brought it, having run away from home in fear. Even if you choose not to put on a firework show in your garden, you can't control the surroundings, so it is likely that your pet will be exposed to fireworks at some point. Below we have shared some tips on how to keep your dog calm and safe on firework night.
Signs of Distress
Excessive panting or yawning
Erratic movement or trying to run away
Loss of appetite
Destructive behaviour
Barking more than usual
Hiding
How You Can Help
Stay calm around your pet, and show them lots of affection to try and distract them from the loud noises.
Make sure you have walked him or her a lot earlier on in the day, before the firework displays start.
Make sure your pet is microchipped, and failing that, is wearing a collar with clear identification and contact details on in case they do run off.
Close all windows and doors, draw the curtains and use door draught excluders if you can to try and mute the sound of fireworks as best you can. Keeping the TV or radio on is a great way to disguise the sound of loud bangs.
Avoid leaving your pet alone on firework night as this could heighten the level of distress.
Definitely do NOT take your dog to a firework display.
Firework night can be traumatic for all pets, not just dogs, so make sure you take extra care around this time of year and seek information on how to keep yours safe. Bringing them inside (if you can), finding effective and suitable distractions and showering them with lots extra TLC applies to most pets. Small animals are easily frightened so please take extra care and don't let them suffer in silence. Consult professional advice if you think your beloved pet may be suffering from stress. The way to any dog's heart is through his belly! Distract them from any frightening fireworks with a bowl of our delicious dog
treats
.