How to Keep Your Dog Cool in Summer
•
Posted on March 21 2018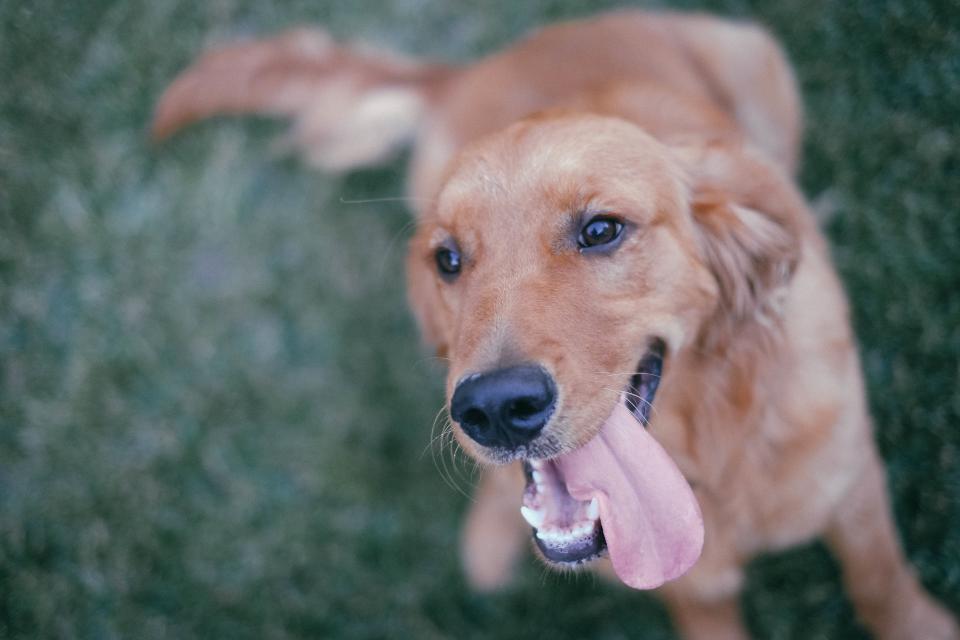 At the height of summer, you're likely to be opening windows or making sure your air conditioning is on full blast. But what about you're furry friend? Especially for dogs with thick coats, summer can be a difficult time where many breeds can struggle to cool down during a heatwave. That means you need to do everything you can to keep them cool. Below we've listed some of the best ways to keep your pooch cool and some definite no-no's when it comes to leaving them unattended in soaring temperatures.
Keeping Cool at Home
Remember that in general your dog needs to keep well-hydrated at all times, especially during hot weather. As a rule, your canine should be drinking 1 cup of water for every 10lbs of weight so don't be surprised if you refill their water bowl multiple times a day. In addition, you can also add cold water to their dry food, that will help in hydration and create a tasty gravy! Have a look at some of our
healthy dry dog food here
. Try and keep your house as cool as possible – just think that if you're sweating, how would they feel under that thick coat? Try and keep your home well-ventilated by opening windows and keeping a draft running through the house. Alternatively, make sure you turn on some fans, or turn up your air conditioning to keep the air cool.
On Walks
During summer, always take a bottle of cold water with you on a walk. You will notice your pooch panting a lot more than usual and even slowing down if they get too hot in the blistering sunshine. Make sure you have plenty of water breaks to cool them down, and if possible, try and take shaded routes to let them recover from the heat. Pavement or tarmac can get increasingly hot on a summer day, so think of your dog's paws! If you can, try and lead them over grassy areas to protect their pads and consider the route you're taking them. An hour walk during colder months might be fine, but it might so hot that a half an hour walk would do just as fine during summer. If in doubt, try and walk your dog early in the morning or later at night when the sun is at its lowest in the sky. This will mean you can still exercise your furry friend without them getting too warm.
Out and About
Be very careful if you plan on driving with you dog in the car. Make sure you either have the windows down or at least open a crack when driving for safety, or turn on your air con to keep the vehicle as cool as possible. The temperature tends to rise in such a small space so NEVER leave your dog cooped up in a locked car, as this can be extremely dangerous for your pooch's health and can easily lead to severe heatstroke in minutes. Instead, plan ahead by either leaving them at home in a well-ventilated space or have someone with you to look after the dog while you run errands. For more advice regarding your dog's health and wellbeing, head over to the Simpsons Premium Advice Centre. For any enquiries about our
healthy dog food
or
treat range
, get in touch using
our contact page
.