Puppy Toilet Training
•
Posted on October 26 2016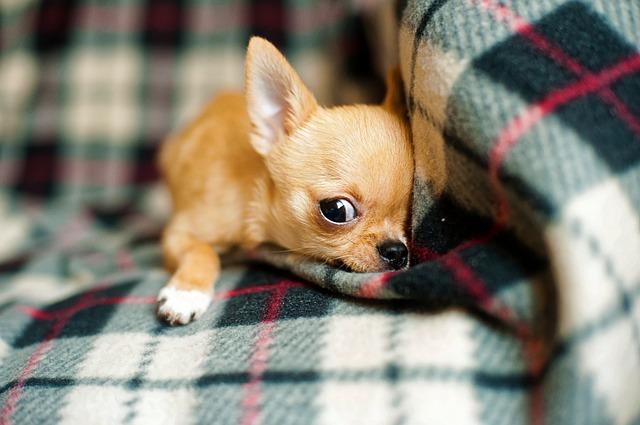 When you first get a puppy, it's important that you tackle toilet training straight away as you don't want to have to deal with puddles and mess long term. Dogs are intelligent animals so it should only take a few days for your pup to become toilet trained.
There are two main ways you can tackle toilet training, you can train them to use a puppy training pad initially before encouraging them to go outside, or you can miss out the pads and just get them to go outside from the offset.
Top tips for toilet training
Your puppy will need to go the toilet every hour, so make sure you keep putting them on their puppy training pad/outside regularly. Praise them when they go the toilet, a cuddle and a stroke will suffice in most cases.
Watch your puppy closely when inside your home. If they start sniffing the floor or going to a corner, take it that they probably need to go the toilet.
If they have an accident in your house, pick them straight away (ideally mid-flow) and put them on their pad/outside. Don't shout at them because they won't understand. Clean up the mess/puddle as soon as possible but don't leave your puppy outside on his/her own for long.
Your puppy won't be able to last the night without going the toilet so if you're crate training make sure there's a pad or newspaper they can use. You can buy indoor toilets (similar to cat litter trays) which are another option.
Rather than letting your puppy go the toilet anywhere in your garden, you should have a fenced off area, ideally paved so that it's easy to clean. This should save your grass from being damaged and is much more hygienic, especially if you have children.
Be patient and persevere. Your puppy will learn. If you're using puppy training pads, gradually move them closer to your door and then outside. After a while, you can get rid of the pads and your puppy will automatically go the toilet on the paving flags.