Travelling with Pets: Does Your Pet Need a Passport?
•
Posted on March 21 2018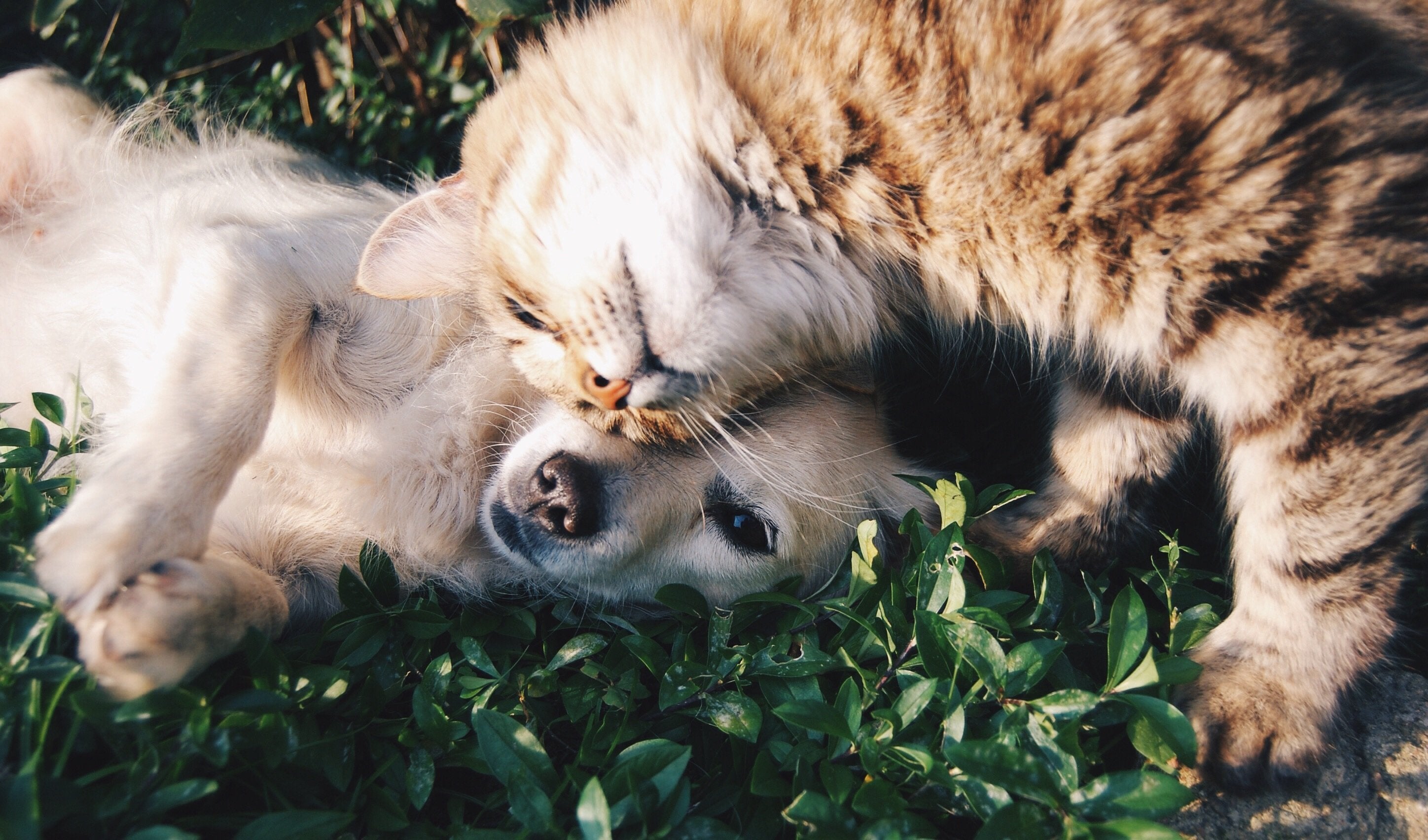 Who doesn't enjoy a holiday? From unique city breaks, to spending a week or two relaxing on a glorious white beach somewhere on the other side of the world, the idea of jetting off somewhere new is music to anyone's ears. However, the thought of leaving your beloved pet behind, is not. As well looked after and pampered they might be in a five-star cattery or kennels, to make sure they get the continued care and attention from you and your family, why not bring them on holiday with you? Below we have shared all the information you need about obtaining a passport for your pet.
Obtaining a Passport
A passport is needed for your dog, cat or ferret if they are travelling to or from the UK. It can be obtained from your vet, or you can find your nearest issuer through the
Animal and Planet Health Agency here.
Your pet, it's identity records and all previous vaccination records are required to get the passport signed off. Passports cost around £200 and will need to be renewed every two years.
Basic Information
Each passenger is limited to travelling with a maximum of five pets- cat's dogs or ferrets. The pet must be microchipped and vaccinated against rabies. Dogs must also have been treated for tapeworm no more than 5 days before you are about to enter the UK, and details of these vaccinations and treatments must be recorded by a vet and added to the pet's passport.
Checklist
Before you travel, make sure your vet has filled out and updated (if necessary) the details of ownership, details of the vet who issued the passport, description of the animal and any markings to identify it, vaccinations, blood tests or treatments.
Before You Travel
Make sure you are travelling to a country that accepts UK passports, find a list
here.
It is also important to check that you are travelling on an approved route, which you can find out
here
. Most pets travel as hand luggage; however, some airlines charge a fee for this, therefore it is best to double check with your airline before you fly.
During the Journey
For most pets, travelling by air will be a completely new experience for them, so it is your responsibility to make the journey as smooth as possible. To avoid any discomfort and stress during the flight, make sure they are travelling in a carrier which allows them enough room to turn around, lie down and move around with ease. Check on them regularly, make sure they have food and water readily available and make sure they have a toilet trip before boarding. If you are still unsure whether your pet is eligible to travel to your destination of choice, call the DEFRA helpline on
0870 241 1710
.